2024 Dixie National Open Show
2024 Dixie national Open show
January 5 – February 18, 2024
There will be a limit of 1200 cattle head.
Registration fees will be:
Cattle $30.00
Sale Cattle $30.00
Swine $15.00
A completed W-9 is required before payment at online registration. Online Registration will be open November 15, 2023 – January 26, 2024.
W-9 can be downloaded from IRS at https://www.irs.gov/pub/irs-pdf/fw9.pdf (IRS)
2024 Dixie National Jr Round-Up Schedule
Schedule for the Junior Round-up
Updated 11/09/2023
2024 Dixe National Junior and Open Livestock Schedule Combined
Combined schedule of Junior Round-up and Open Show
Updated 11/09/2023
2024 Open Show Schedule
Schedule for the Open Show
Updated 11/09/2023
2023 Dixie National Rodeo Sponsors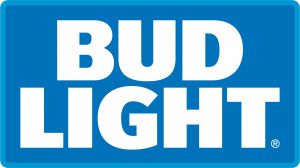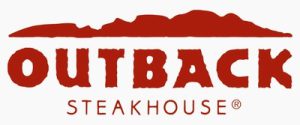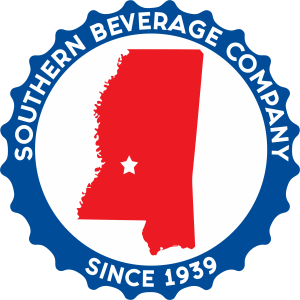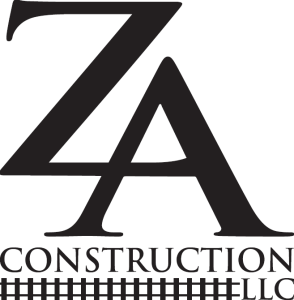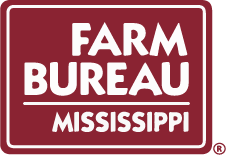 About the Fairgrounds
The Mississippi Fairgrounds Complex covers over 105 acres and hosts more than 700 events per year. With various facilities for exhibitions, trade and consumer shows, you will find all the elements to make a truly successful event, along with Mississippi's tradition of hospitality. The complex is an integral part of beautiful downtown Jackson, where the charm of the old and new South blends to form a modern city with a wealth of activities and cultural attractions. The Fairgrounds Complex is truly one of the South's most inviting locations for practically any attraction or event.
Get our up to date information in your inbox.
We enjoy taking the opportunity to send you updates about the Mississippi Fairgrounds. Whether it be weather, event updates, or additions to our services. We will let you know in your inbox.