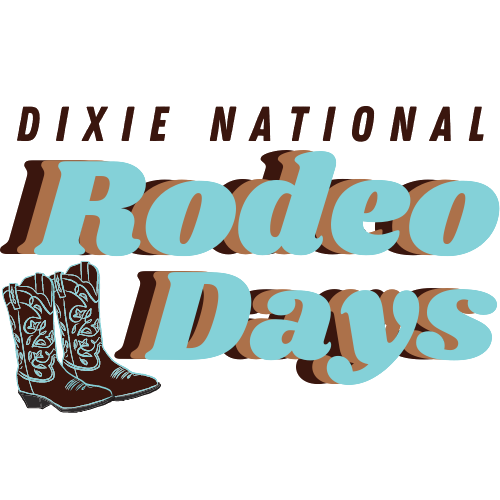 2023 Dixie National Rodeo days
February 10-11 from 10am – 7pm and February 12 from 10am – 5pm will feature the Dixie National Rodeo Days in the Mississippi Trade Mart where rodeo fans can shop and learn about all things agriculture and rodeo. There will be rodeo activities for kids of all ages, educational exhibits, retail vendors and opportunities to experience the Dixie National Rodeo up close.
2023 Dixie National Rodeo Days Letter for Vendors and Exhibitors
Welcome letter to Vendors and Exhibitors
2023 Dixie National Rodeo Days Vendor and Exhibitor Application
Fillable or printable pdf application for Dixie National Rodeo Days Vendors and Exhibitors
2023 Dixie National Rodeo Days Rules and Regulations
Rules and Regulations for accepted Vendors and Exhibitors
2023 Dixie National Rodeo Sponsors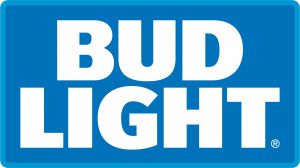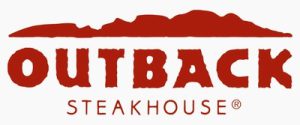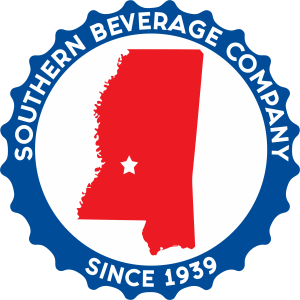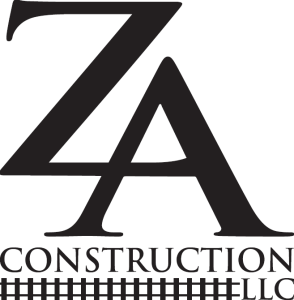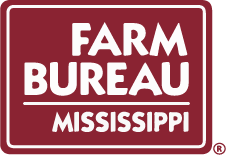 About the Fairgrounds
The Mississippi Fairgrounds Complex covers over 105 acres and hosts more than 700 events per year. With various facilities for exhibitions, trade and consumer shows, you will find all the elements to make a truly successful event, along with Mississippi's tradition of hospitality. The complex is an integral part of beautiful downtown Jackson, where the charm of the old and new South blends to form a modern city with a wealth of activities and cultural attractions. The Fairgrounds Complex is truly one of the South's most inviting locations for practically any attraction or event.
Get our up to date information in your inbox.
We enjoy taking the opportunity to send you updates about the Mississippi Fairgrounds. Whether it be weather, event updates, or additions to our services. We will let you know in your inbox.