2024 Dixie National Parade
As part of the annual Dixie National Rodeo and Livestock Show, the Dixie National Parade is an outdoor event that kicks off rodeo competitions and features the famous Dixie National Wagon Train. The Mississippi Fire Academy Elite Honor Guard leads off the procession, followed by Commissioner of Agriculture and Commerce Andy Gipson and an array of antique cars, rodeo queens, decorative floats, mounted horses and marching bands through downtown Jackson.
The upcoming 2024 Dixie National Parade will follow a mile-long route starting at 10:30 a.m. on Saturday, February 10th, and ending around 11:30 a.m. to 12 noon. The Mississippi Department of Agriculture and Commerce (MDAC) is now offering electronic registration online to participate in the Dixie National Parade. Visit www.dixienational.org, select the drop-down 'Dixie National Rodeo' option, then select 'Dixie National Parade' to register today!
The Dixie National Parade Committee is made up of MDAC employees, under the leadership of Mississippi Commissioner of Agriculture and Commerce Andy Gipson. For more info, contact:
Hannah East, MDAC Marketing Specialist, at 601-359-1179
Vivian Purvis, MDAC Supervisor of USDA Fruits/Veggies Inspection, at 601-359-1103
Davis Edwards, MDAC Outreach Coordinator of Produce Safety, at 601-359-1104
Parade Rules:
All livestock MUST be well groomed.
All horses and mules MUST have a NEGATIVE Coggins test taken within twelve months of the parade date and health certificates MUST accompany the animal to the parade.
All other livestock MUST be accompanied by health certificates to the parade.
All motor vehicles MUST have mufflers.
At least ONE representative from each participating parade entry MUST attend the Awards Ceremony following the parade.
Parade Awards Ceremony:
The Dixie National Parade Awards Ceremony will follow the conclusion of the parade. The ceremony will be held inside the Mississippi Farmers Market, located on the Fairgrounds near the parade starting line, at approximately 12:30 p.m. Winners will be chosen by appointed Parade Judges and will be presented a plaque and have their photo taken. Winners include a 1st and 2nd place in the following categories:
Best Marching Group;
Best Motorized Club;
Best Float; and
Best Riding Club.
The Commissioner's Award will also be awarded to the best overall individual or group from the entire parade line-up.
Thank you for helping make the annual Dixie National Parade a cherished tradition for all Mississippians!
2023 Dixie National Rodeo Sponsors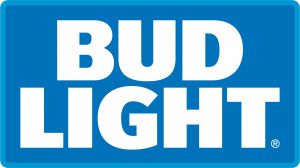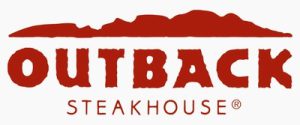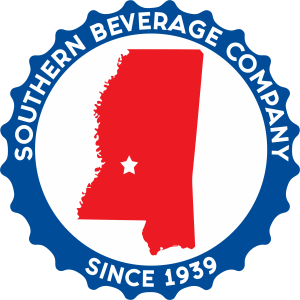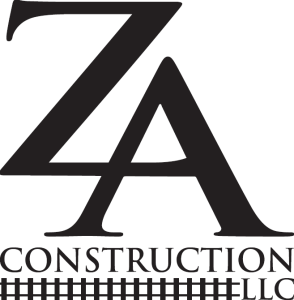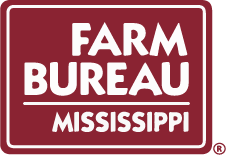 About the Fairgrounds
The Mississippi Fairgrounds Complex covers over 105 acres and hosts more than 700 events per year. With various facilities for exhibitions, trade and consumer shows, you will find all the elements to make a truly successful event, along with Mississippi's tradition of hospitality. The complex is an integral part of beautiful downtown Jackson, where the charm of the old and new South blends to form a modern city with a wealth of activities and cultural attractions. The Fairgrounds Complex is truly one of the South's most inviting locations for practically any attraction or event.
Get our up to date information in your inbox.
We enjoy taking the opportunity to send you updates about the Mississippi Fairgrounds. Whether it be weather, event updates, or additions to our services. We will let you know in your inbox.